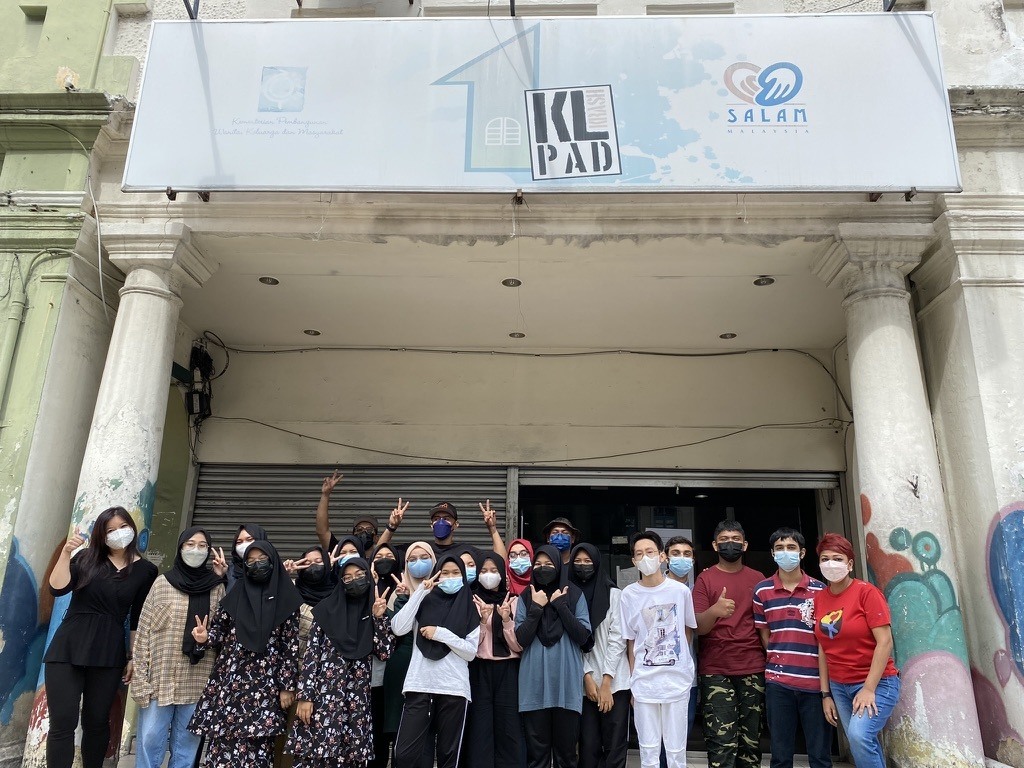 PARTNERSHIP WITH YAYASAN CHOW KIT
Yayasan Chow Kit's safe home is a shelter for children up to 12 years old who need temporary guardianship. It is a safe haven, for children-at-risk, to protect them from all forms of abuse and exploitation and to heal from their past traumas. The safe home also ensures children are provided with adequate nutrition, healthcare, education and opportunities for socialisation and recreation.
Wen Giving + Selangor Properties are partnering with YCK for 3 years in support of its safe home.