OUR VISION,
MISSION & VALUES
OUR VISION,
MISSION & VALUES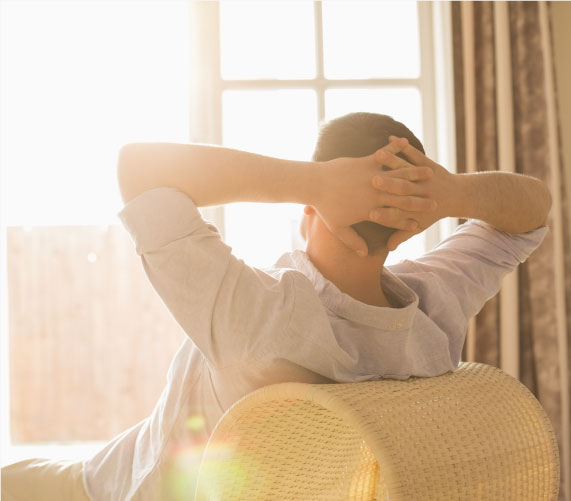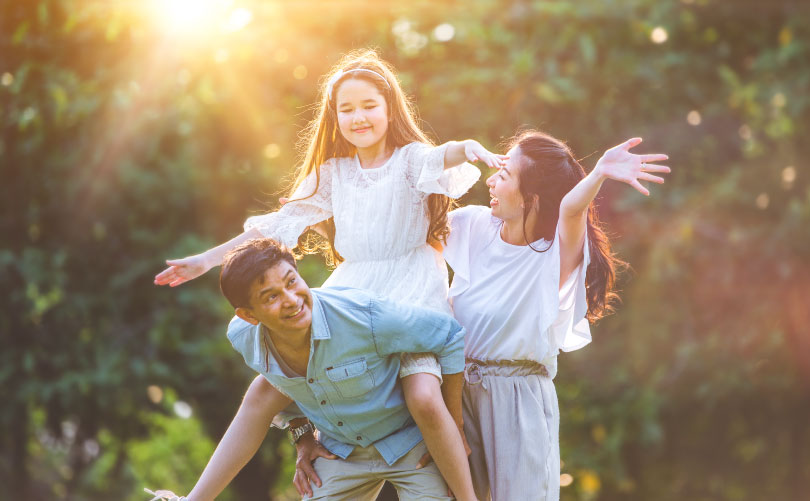 OUR VISION
To create places of premium experiences that matter to our community.
OUR MISSION
We place our passion in everything we do to build only the best.
Our products and services will always be delivered beyond expectations.
We focus on making a difference for people and our community.
We strive for better because it matters.
Our promise is our commitment to deliver.
OUR VALUES
Principled
Our integrity and ethics inspire our business partnerships in doing things the right way.
Passionate
We achieve great things through a passion of learning and searching for excellence.
Personable
People are at the heart of everything we do.