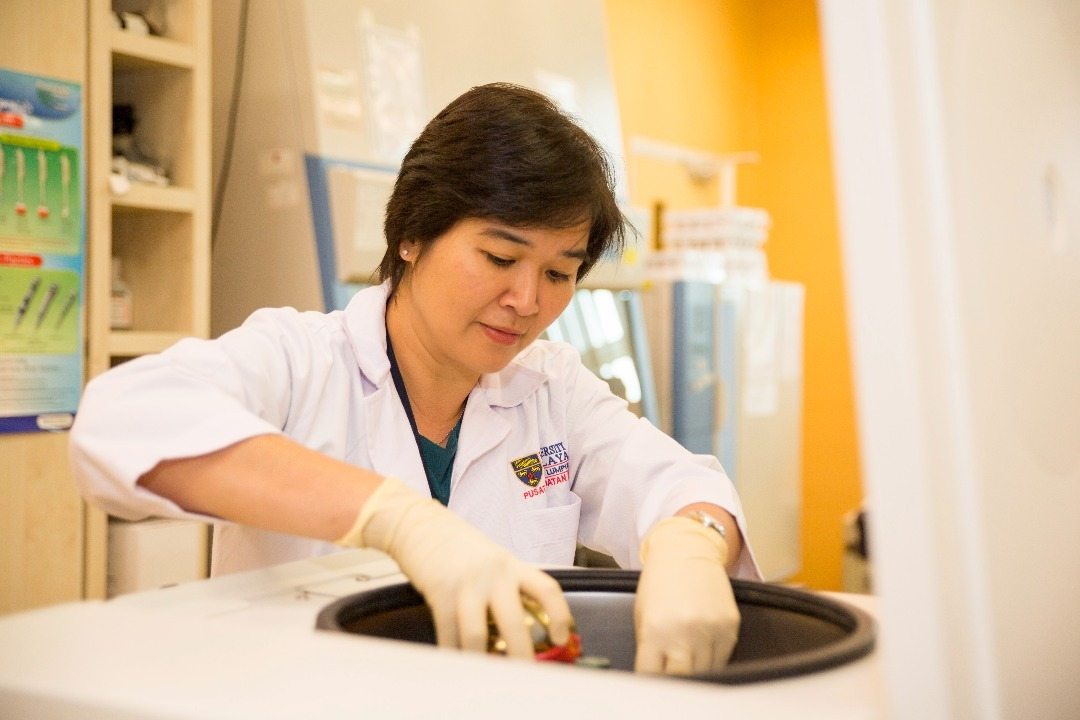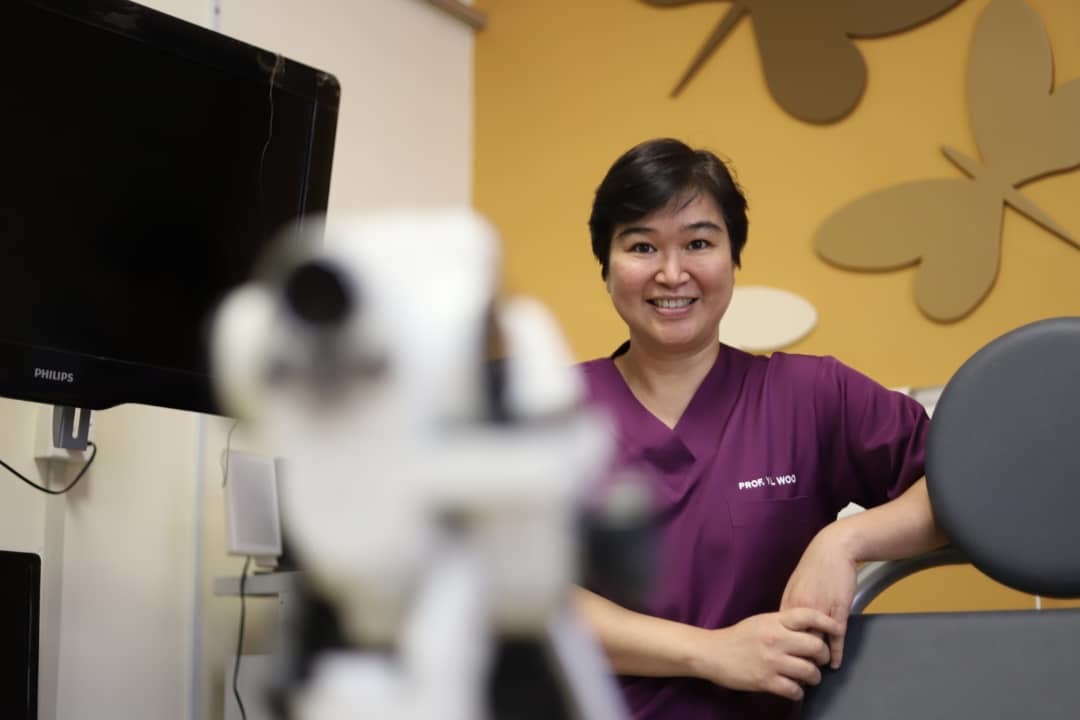 PRESTIGIOUS GLOBAL AWARD FOR MALAYSIAN DOCTOR
Dr Woo Yin Ling has won the prestigious 2023 Rachel Pearline Award in recognition of her global contribution to cancer research and practice in low-and middle-income countries (LMIC).
Dr Woo, a Professor of Obstetrics and Gynaecology at the University of Malaya and a consultant gynaecological oncologist at the University Malaya Medical Centre (UMMC), conceptualized and executed Program ROSE (Removing Obstacles to cervical Screening), an innovative cervical screening program incorporating HPV self-sampling. Launched in January 2019, the program is the initiative of ROSE Foundation whose goal is to make Malaysia one of the first countries in the region to be free of cervical cancer, the second most common cancer locally among women under 44 years of age.
Instead of the conventional pap smear conducted by a healthcare professional in a clinic or hospital which involves a pelvic examination, Program ROSE offers women the choice of using a self-swab, a quick, painless and effective approach to enable HPV PCR tests to be undertaken. The tests are processed at ROSE Foundation's own laboratory which provides a centralized cervical screening service using HPV testing, and the results are delivered straight to the women's mobile phones via SMS or WhatsApp. Women who test positive for HPV are then connected to the nearest tertiary hospital for treatment.
Wen Giving + Selangor Properties is proud to have partnered with ROSE Foundation, of which Dr Woo is the founding trustee and medical advisor, to establish the ROSE Laboratory that provides highly accurate and the highest standards of HPV testing to Malaysian women.
Dr Woo, the first Southeast Asian to win the award, delivered her keynote address virtually from Kuala Lumpur in April 2023 during the Annual Symposium on Global Cancer Research (ASGCR). She said: "It is a great honour for Malaysia. This recognition is a testament that Malaysians can achieve so much if we work together. Program ROSE is the culmination of a huge collaborative effort from many Malaysians who believe in the vision of a cervical cancer-free Malaysia."