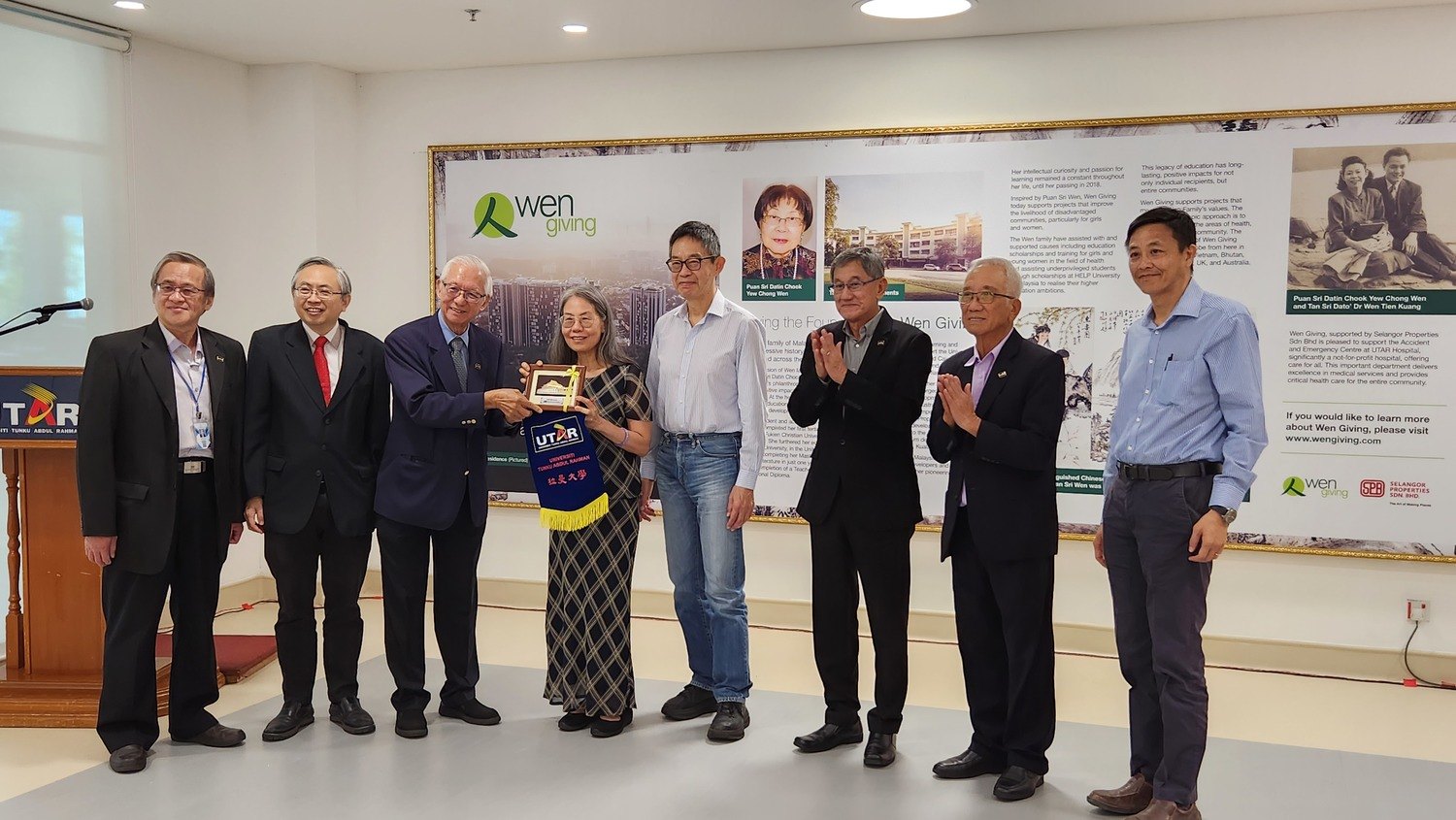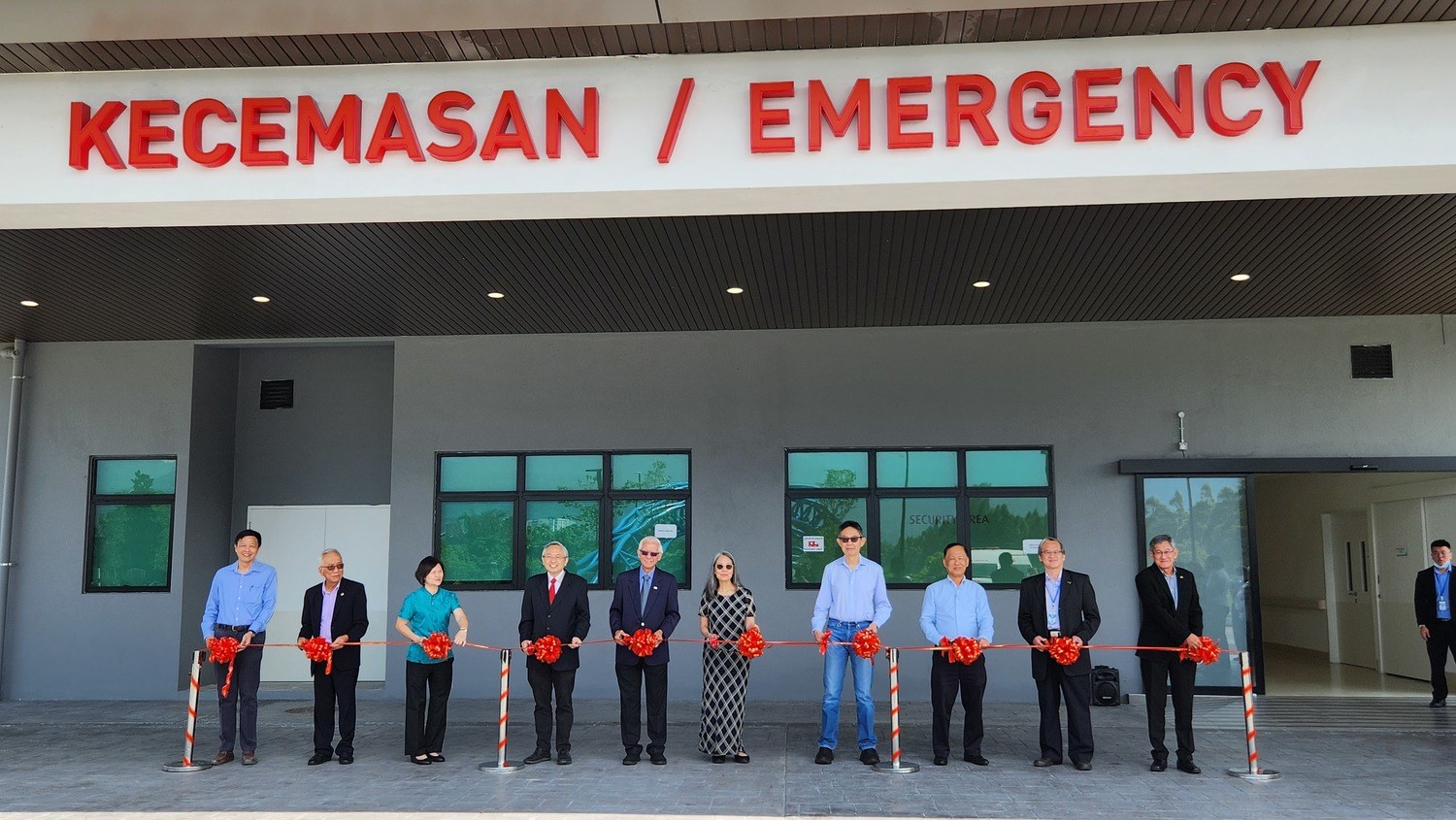 WEN GIVING + SELANGOR PROPERTIES LAUNCHED A&E CENTRE OF UTAR HOSPITAL
Wen Giving + Selangor Properties were in Kampar, Perak recently to launch the Accident & Emergency Centre of UTAR Hospital. Built on UTAR Kampar own campus ground amidst a beautiful landscape, UTAR hospital is a private and not-for-profit specialist facility that will provide round-the-clock professional medical services and affordable quality patient care to the local community especially disadvantaged individuals. This 600-bed facility can serve the various adjacent communities who will require the services of the hospital.
Officially inaugurated on 31 May 2023, UTAR Hospital's Accident & Emergency Centre is donated by Wen Giving supported by Selangor Properties.
Wen Giving + Selangor Properties are committed to support projects that positively impact people's lives and better communities.